A NEW STEP TOWARDS THE FUTURE
The headquarters of Guazzi 2.0 S.r.l. Guazzi S.r.l. is located on a total area of 6500 mq., of which 2400 mq. 2400 m²  are located on three covered sites, used for technical, administrative and directional offices, and a workshop equipped with Sheet Metal Laser Cutting Machine, Laser Tube Cutting Machine, Automatic Robot Welding system, 5 Ton Overhead Bridge Crane, Calender, Bending Press , Shears, Miter Saw, Tape Saws, Positioners and Drills for the construction of all types of metal carpentry.

Guazzi 2.0 S.r.l. is a new company, based on the history of a family business. The original firm, established in 1966 and owned by the founder of the company, Mário Guazzi (Egidio), was active in the following sectors of industrial plant engineering:

construction, installation and maintenance of steel plants
construction and installation for petrochemical plants, registered as an italian invention patent No. PR2010A000069 created by Giuliano Guazzi
construction and fitting of special tripods for ceramic use
certified construction and assembly of wood packages

Today, Guazzi 2.0 Inc. with its experience, its great operational flexibility and the contribution of other companies, is a productive reality capable of providing increasingly comprehensive and appropriate solutions in various sectors of the industry, both for the detailed design phases and for those related to the manufacture, assembly, maintenance and start-up of components and installations, which are also large and highly complex in technology.
Taglio Laser Tubi e Travi
Pipeline - Piping - Guazzislit®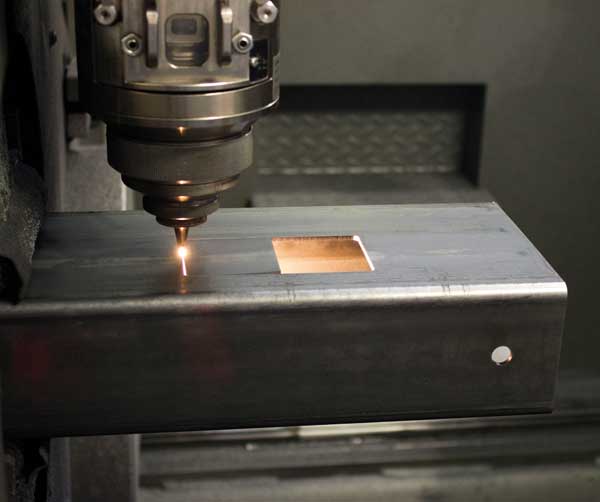 Laser Cutting
Tubes, beams and plates
Guazzi 2.0 is a centre specialized in tubes, plates and beams laser cutting which ensures an efficient and professional production system, helping customers to make their choices according to their needs. Guazzi 2.0 presents itself as a reliable partner for any business needs in laser cutting.
TUBE AND BEAM LASER CUTTING
PLATE LASER CUTTING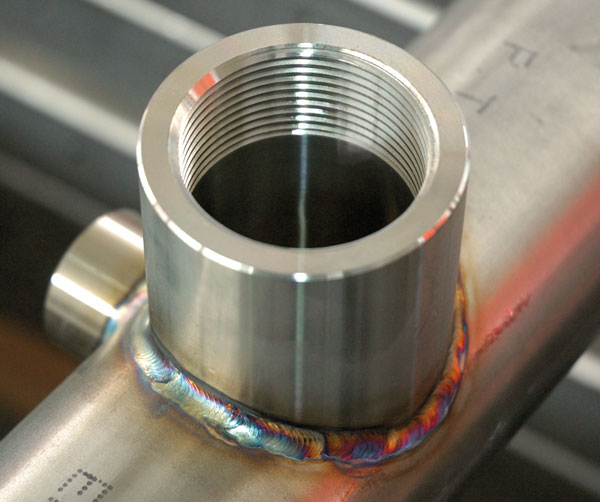 WELDING
Tubes, beams and plates
The welding of metal parts is a particularly delicate stage in the production process and requires great care and precision. In Guazzi 2.0, welding is automated in the case of large-scale series, or manual, based on customer requests. An assessment will be made to determine the type of order according to the customer needs. Guazzi 2.0 is responsible for a number of metal processing operations on a daily basis: welding of plates, tubes, beams, assembly of plates and frames, characterized by its high precision and flexibility for different uses. These operations are carried out on a variety of metal materials, including: stainless steel, iron and pre-galvanized iron.
FIND OUT MORE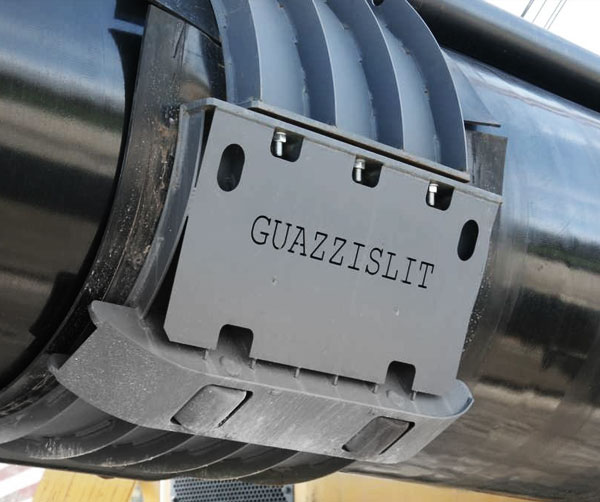 Guazzislit®
Tubeline and Tubing
In order to protect the industrial property rights, our new ducts have been patented GUAZZISLIT® (inventor Giuliano Guazzi) under the invention No° PR2010A00069 of 24 August 2010. The steel structure is made up of two shells, which has the function of securing itself to the main steel coated line. Runners are fixed on the lower bonnet, equipped with rollers.
FIND OUT MORE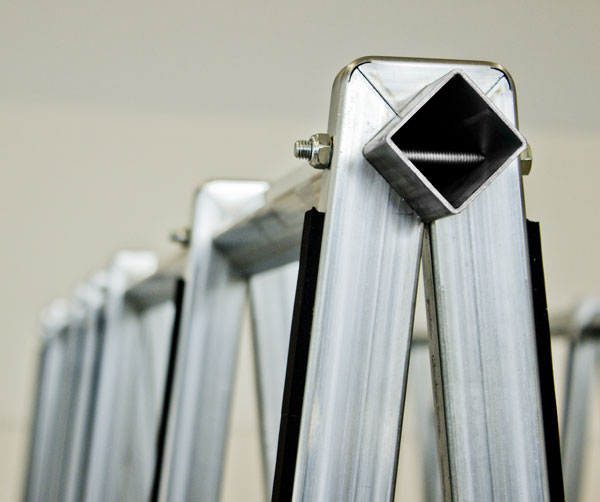 PACKAGING
Packaging and Perches
Tailor-made products for ideal packaging: maximum protection, easy storage and shipping, advice and speed. Guazzi 2.0 produces wood packaging, in full compliance with the regulations in force and suitable for all types of transport, by sea, land and air; it also produces carbon steel buffers, complete with any necessary finish, for the transport of large-format ceramic plates. All of our wood products can be FITOK certified and shipped worldwide.
FIND OUT MORE
CONTACT US
Contact us to receive more information, or to request a customized quote tailored to your work needs.